What Is This Sacrament Called?
It is called the sacrament of conversion because it makes sacramentally present Jesus' call to conversion, the first step in returning to the Father from whom one has strayed by sin.
It is called the sacrament of Penance, since it consecrates the Christian sinner's personal and ecclesial steps of conversion, penance, and satisfaction.
It is called the sacrament of confession, since the disclosure or confession of sins to a priest is an essential element of this sacrament. In a profound sense it is also a "confession" – an acknowledgment and praise – of the holiness of God and of his mercy towards sinful man.
It is called the sacrament of forgiveness, since by the priest's sacramental absolution God grants the penitent "pardon and peace".
It is called the sacrament of Reconciliation, because it imparts to the sinner the love of God who reconciles: "Be reconciled to God. He who lives by God's merciful love is ready to respond to the Lord's call: "Go; first be reconciled to your brother."
Catechism of the Catholic Church 1422-1424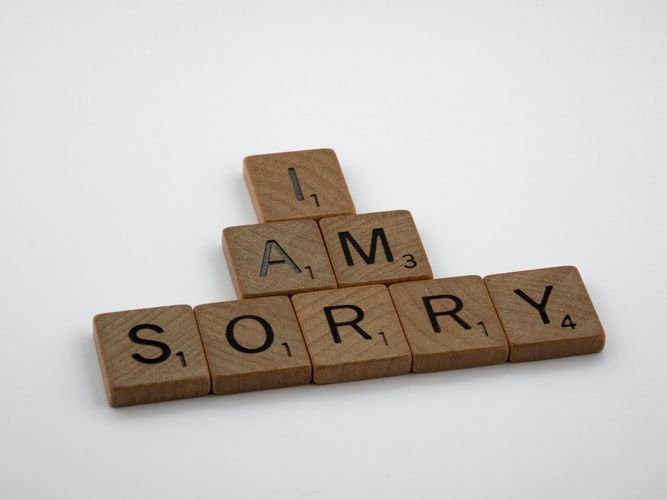 Elements of the Sacrament
Like all the sacraments, Penance is a liturgical action. The elements of the celebration usually consist of:
a greeting and blessing from the priest,
reading of the word of God to illuminate the conscious and elicit contrition, and exhortation to repentance,
the confession, which acknowledges sins and makes them known to the priest,
the imposition and acceptance of a penance,
the priest's absolution,
a prayer of thanksgiving and praise and dismissal with the blessing of the priest.
The movement of return to God, called conversion and repentance, entails sorrow for and abhorrence of sins committed, and the firm purpose of sinning no more in the future. Conversion touches the past and the future and is nourished by hope in God's mercy.
Days, Times, and Locations
Details on where and when Confession are held are available here.
See some useful resources below.
First Penance
First Penance is part of the First Holy Communion Preparation Programme.
Registration opens in early September.