For us as a Catholic community, "Sunday is Everything". Why so? Read More
To begin to answer that question, we need to understand that the church is most like itself, when it celebrates the Eucharist.
The community comes together as one family, to strive to become what it receives, the Body of Christ.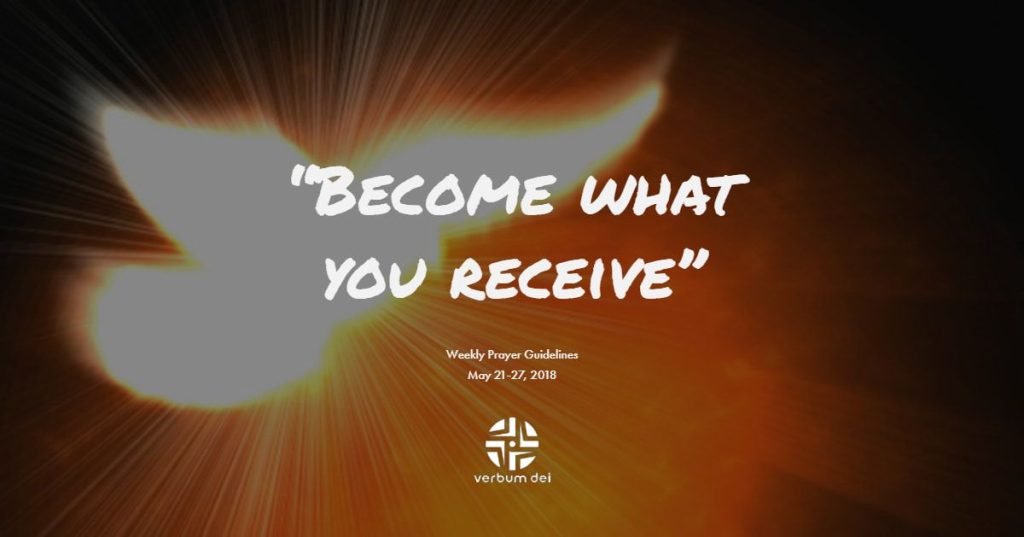 In response to your feedback from the Synodal and Building Hope processes where "many parishioners expressed a love of the Eucharist, and how important it is in their lives: giving them solace and comfort" we, over the next while, as a community of faith are going to consider what it really means to strive to become what it receives, the Body of Christ.
We will do this in stages, beginning with those in ministry supporting our Sunday Masses (vigil and day) in The Holy Rosary Church faith community.
We are beginning small and are excited about bringing this to other churches soon. Beginning small allows us to learn and bring the richness of that experience elsewhere.
Ministry coordinators have been in touch with the ministry teams by now. As a minister with an active part to play in the Sunday mass in The Holy Rosary Church, remember you are invited to a morning of reflection, the first of three, on Saturday 28th January where we will listen to the Holy Spirit, listen to each other and reflect on how we can renew and enhance our Sunday celebrations.
Similar gatherings will be planned soon for those involved in ministry in the other churches in our Pastoral Area.
This is an important step forward now for our faith community, to enable us all to ensure that Hospitality, Prayer and Mission are embodied in our Sunday Mass celebrations.
As a community in the Pastoral Area,
we ask for your continued prayers for each other,
we ask for your support and encouragement and
we ask for your participation and active involvement
so our collective journey of renewal will bear many fruits for us all
in how we live out our lives,
striving to become what we receive, the Body of Christ.