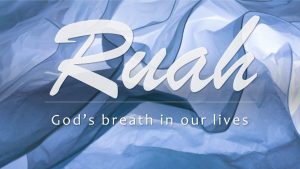 Beginning on the 6th of February, Ruah Sundays will occur every second Sunday in the Holy Rosary Church, Greystones, at 6:30 pm.
The liturgy on those days will have a more meditative character, including reflective singing and focusing on the Ruah aspect of God.
Ruah is a Hebrew word standing for the air, the spirit, the very breath of God.
We hope to draw deeper from the Spirit of God and become his breath on Earth.
After each mass, there will also be an opportunity to be prayed with/for.
Be invited to bring your intentions and experience the power of prayer.
The mass may be especially beneficial for families preparing for the sacrament of Confirmation.
Come and See…