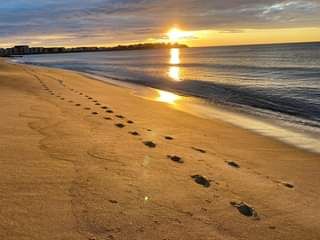 This new space on the Pastoral area website has been created and may be of use to anyone on the lookout for tools to deepen the relationship with God.
The area provides an overview of resources on the Eucharist, Bible, Christian Prayer and Meditation, Christian Movies, Christian Webs, Apps and Podcasts or Family Preparation Programmes.
While developed initially for families preparing for the Sacraments, it is now available to all. Why not take a look?