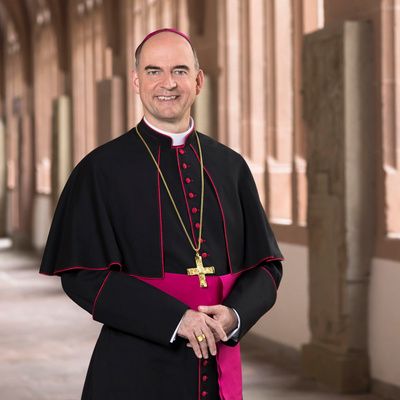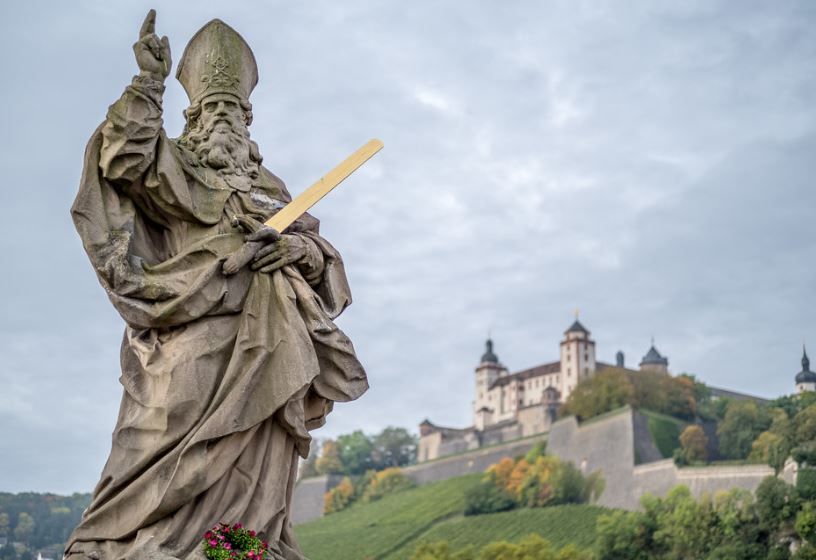 On Friday 10th June, we welcome a group from Wurzburg in Germany, the place where St. Kilian died in 689AD.
10am Mass will be celebrated by the Bishop of Wurzburg, Dr. Franz Jung in St. Kilian's Church, Blacklion.
All are welcome.
There will be no 10am mass in The Holy Rosary Church that morning.