Spring is upon us and this week we celebrate some very special feasts. You may recognise one or two voices singing. Read More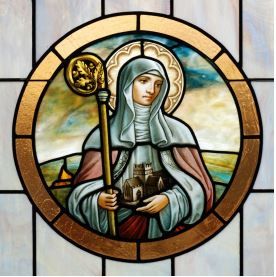 St. Brigid's Day / Lá Fhéile Bríde – February 1st
We celebrate February 1st as the feast day of St. Brigid and forms the trinity of the country's Patron Saints along with St. Patrick and St. Columcille.
The cross is traditionally associated with St. Brigid.
Brigid's cross is a small cross usually woven from rushes. It has four arms tied at the ends and a woven square in the middle. Traditionally they were set over doorways and windows to protect the home from any kind of harm. Learn more about St Brigid here.
You may have fond memories of making crosses or indeed recall this hymn below.
You might recognise the singer in this rendition of Song for Brigid!
Below is the Song for Brigid, sung by the Children's Choir in St. Joseph's Newtownmountkennedy: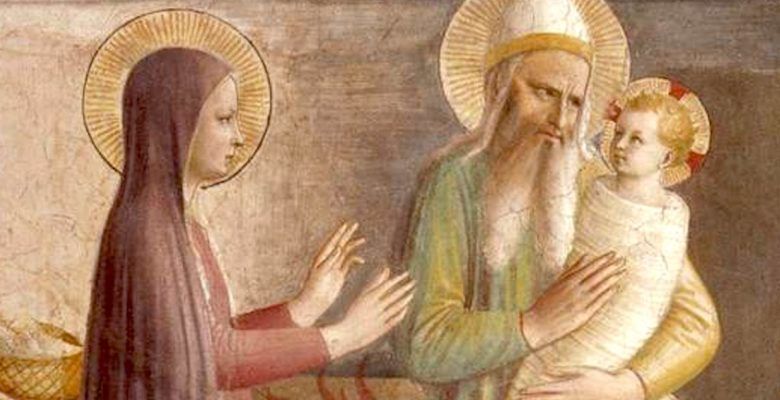 Candlemas – February 2nd 
For centuries, February 2nd has been celebrated as Candlemas, a Christian Feast Day. Candlemas is also called the Feast of the Presentation, because it honours the day that Mary and Joseph presented the infant Jesus at the Temple.
You might like to join us on February 2nd at morning Mass, where candles will be blessed. Please bring your own candle, and hold it up for a blessing when the celebrant invites you to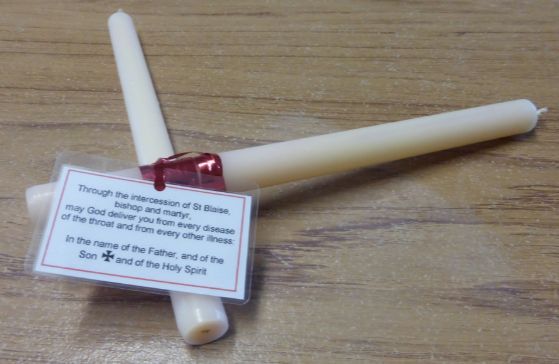 St. Blaise – February 3rd
On February 3rd the Church gives a "Blessing of the Throats" in honour of St. Blaise.
He is invoked for all throat afflictions, and on his feast two candles are blessed with a prayer that God will free from all such afflictions and every ill all those who receive this blessing.
You are invited to join us at 10am Mass on February 3rd where this blessing will take place.