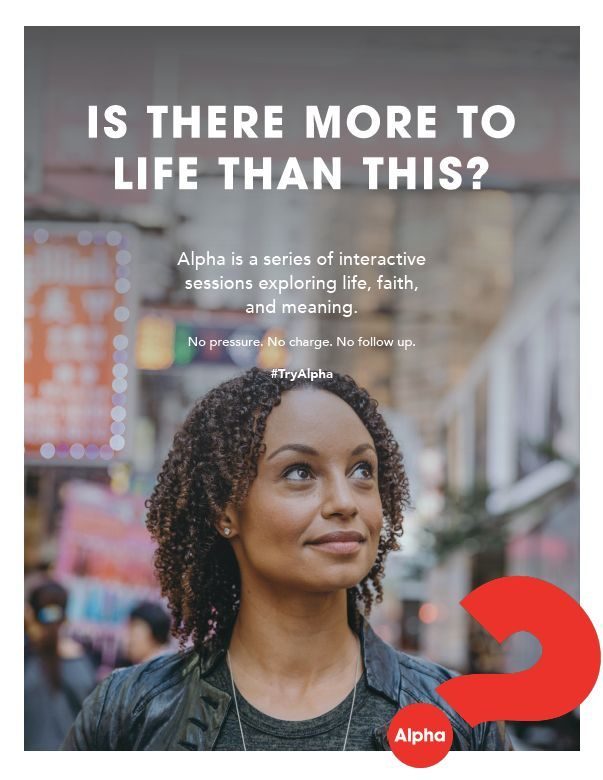 We are encouraging those involved in Ministry to attend the upcoming faith development sessions beginning on Wednesday evening 27th of October.
The sessions will be in person, where through a series of interactive discussions we will have the opportunity to explore life, faith and meaning.
Please spread the word among all members of your ministry team. Those considering becoming involved in Ministry are also very welcome.
Register here – limited places!